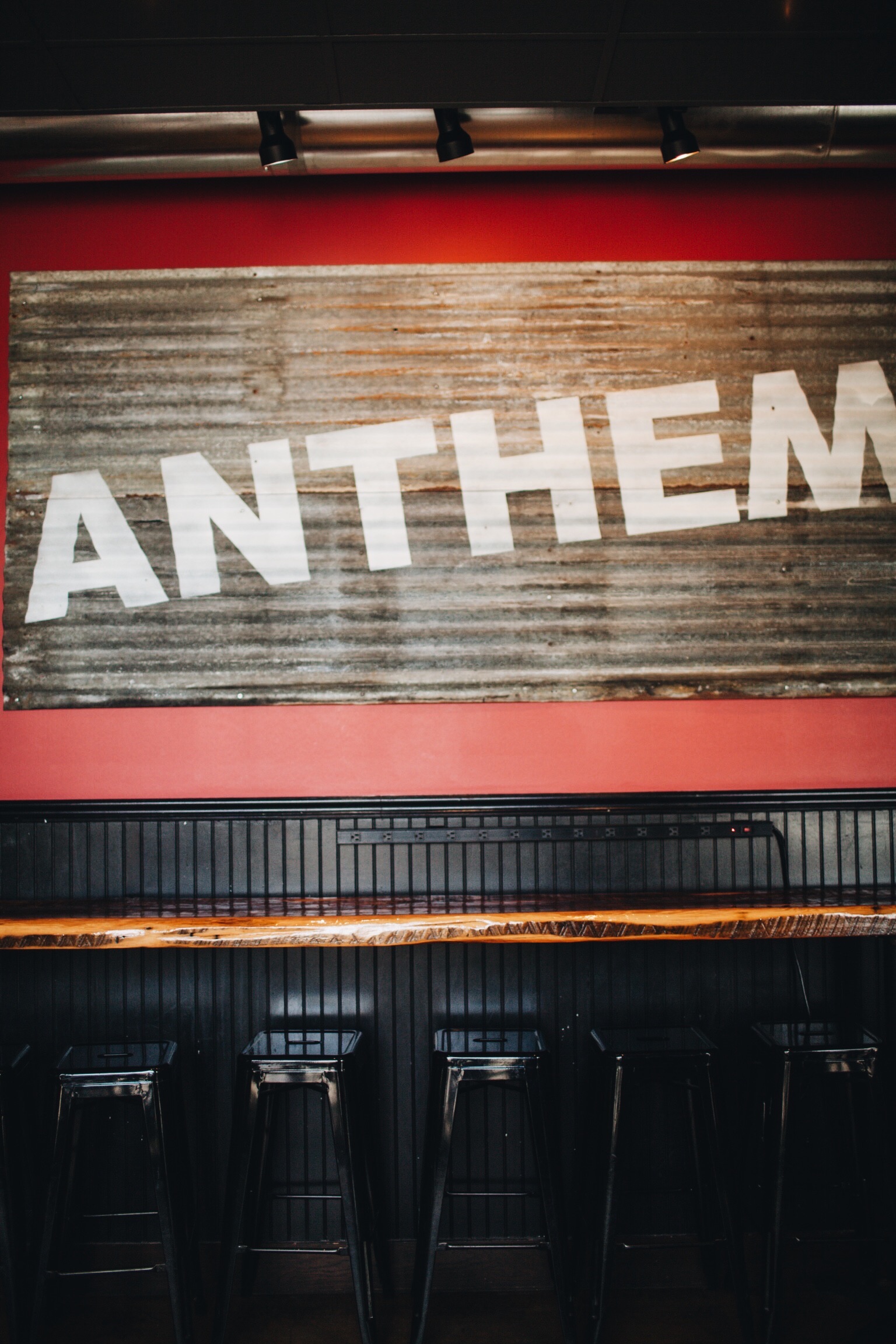 For reservations of 15 or more people, we rent our space out during off hours for $50 an hour.
You are allowed to decorate & arrange the space how ever you would like.
We do not allow outside food or beverages, EXCEPT for desserts such as cupcakes, cakes, donuts & etc.
OUR DONATION PROGRAM IS PAUSED FOR THE REMAINDER OF 2019.
PLEASE CHECK BACK WITH US IN 2020 AND THANK YOU FOR THE OPPORTUNITY TO SERVE YOU AND YOUR CAUSE.