DRINK COFFEE. TEA. CRAFT BEER. WINE. ENJOY.
NOW SERVING YOU WITH 8 LOCATIONS THROUGHOUT THE SOUTH PUGET SOUND. SEE BELOW.
YOU CAN NOW ORDER DIRECTLY FROM YOUR COMPUTER
FINDING HOME CAMPAIGN
We are excited to announce that, this fall, we are collaborating with One Sleep and the Finding Home campaign in partnership with Amara, a local nonprofit that helps place children in foster care!

From now until Thanksgiving, whenever you buy a full bedroom set (or any purchase over $699), we will give one children's bed (valued up to $320) to a foster family in need. We're working closely with Amara to make sure that these vouchers are given to those who are in the process of becoming licensed as foster parents, or to those who are offering shelter to a foster child in transitional housing.

If you'd like to know more about Finding Home, and the ways Amara is helping change the lives of children in Washington state, please give us a call or go to
New Fall Hours!
Check Below To See What's Good In The Neighborhood.

We create unique experiences that change lives and bring people back. We do this by loving and serving people, by preparing top notch, handcrafted food and beverages, and by creating an environment where real relationships are fostered.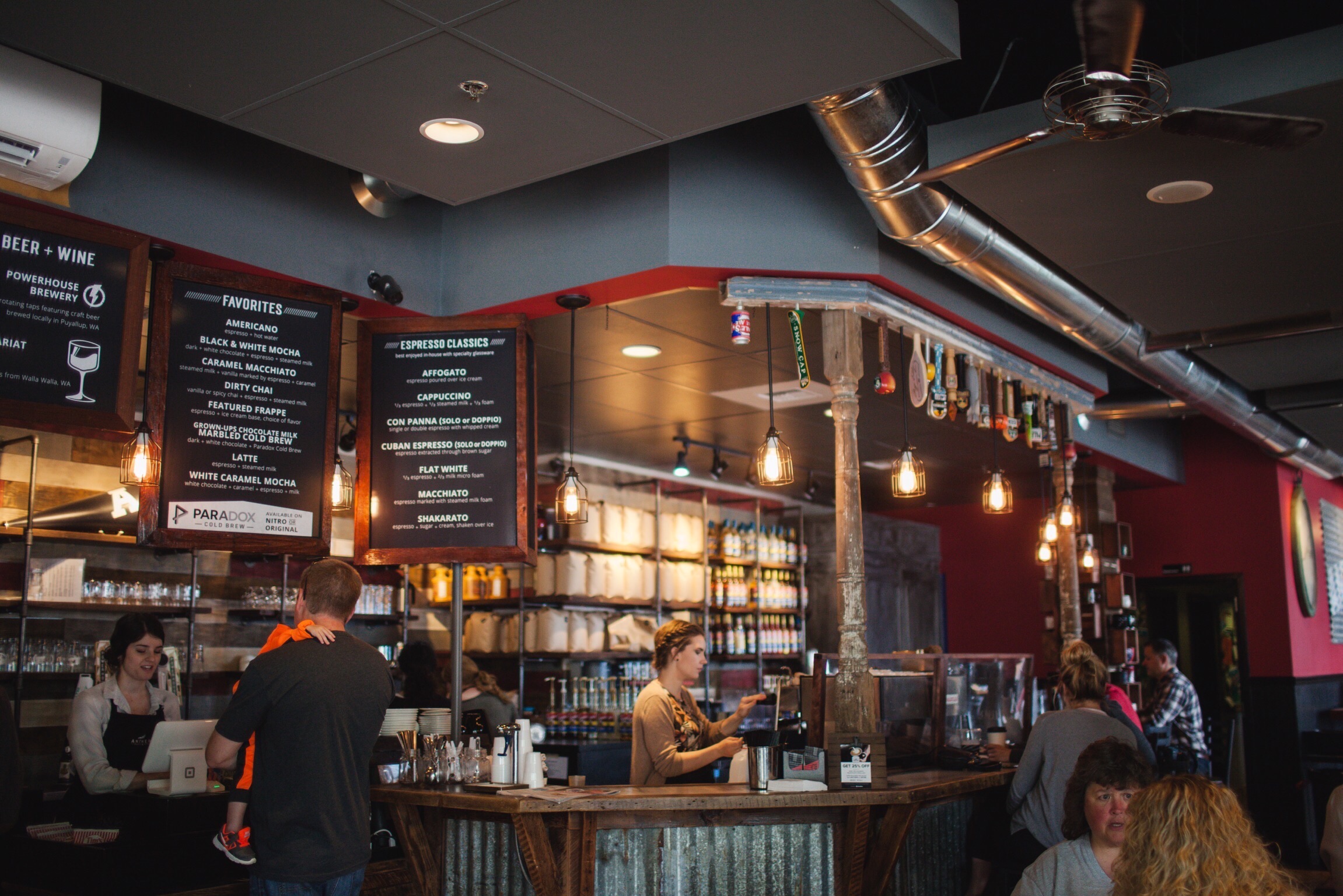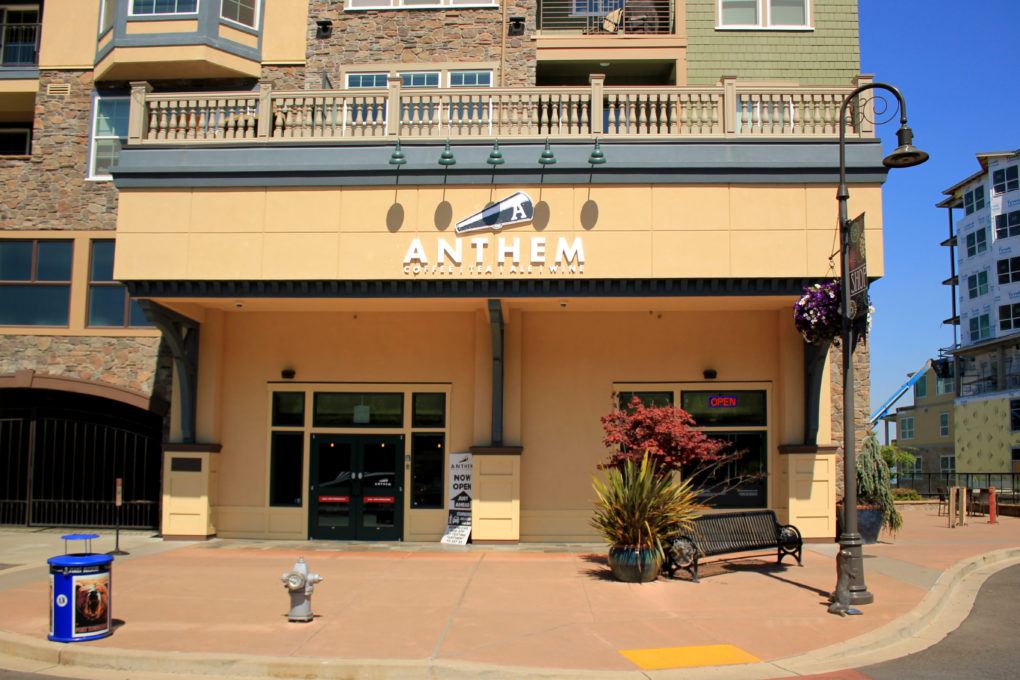 5005 Main St #105, Tacoma, WA
Weekdays - 6AM-5PM
Weekends - 7AM-5PM